DRAUGHTMASTER
We've been using steel kegs for 50 years.
It's time for a revolution.
WELCOME TO FRESH PRESSED BEER
DraughtMaster is a revolutionary new draught beer system that keeps draught beer pure and fresh, from brewery to glass.


By using compression rather than CO2 DraughtMaster keeps beer fresher for longer, reduces wastage and improves the profitability of your business.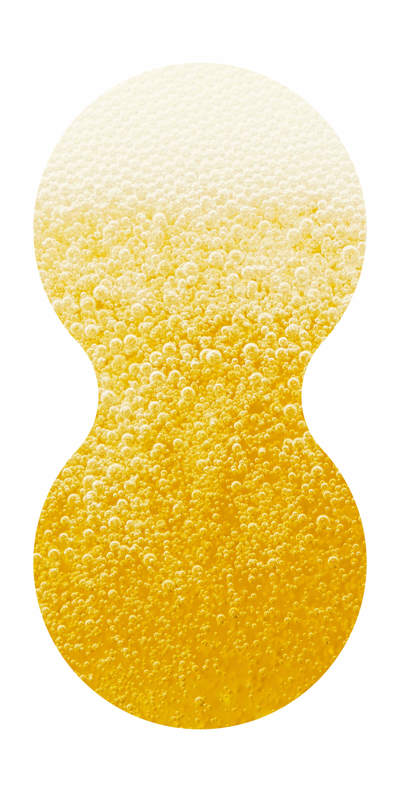 Get in touch
Need help with something?